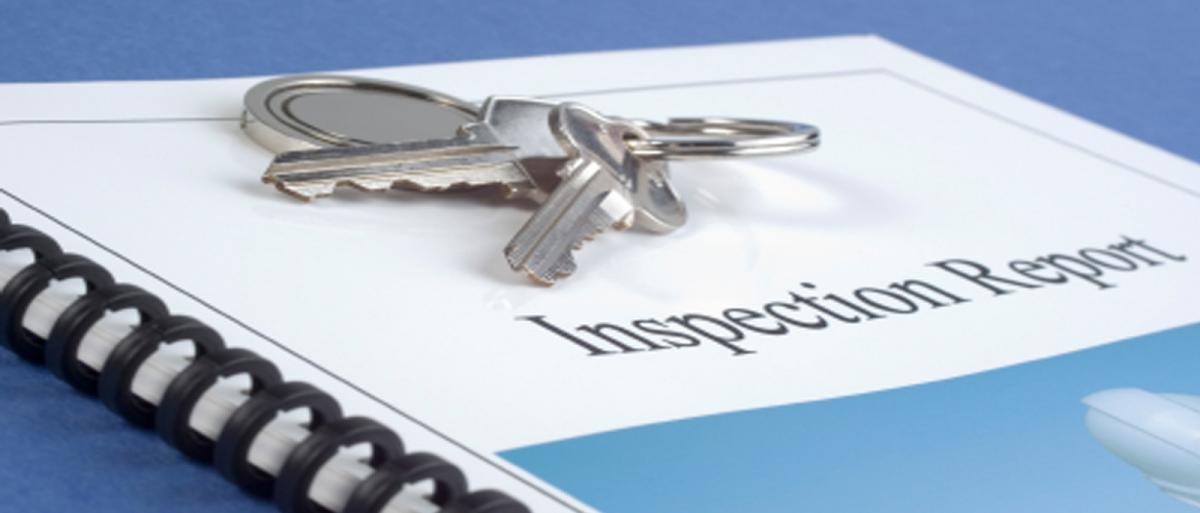 Services
REAC/NSPIRE INSPECTIONS
Nearly 4 million American families live in rental housing that is owned, insured or subsidized by HUD. Our Pre-NSPIRE services help properties prioritize residents healt and safety, by creating a safe and habitable environment to live. And to help increase property inspections consistency. While UPCS REAC inspections are no longer HUD's priority we will continue provide such services. The UPCS REAC ensure that families have housing that is decent, safe, sanitary and in good repair. We do 100% unit inspections and we offer on-site hands on private training. While going to a class has its benefit, we believe when we come to you, we are able to tailor training to best suit you. Our goal is to help you avoid getting a bad score, keep you as a high performer or help you become a high performer and the best way to do that is with proper preparation with an expert.
HOME INSPECTIONS
Buying a home, let us take a look before you move in. A home inspection is a snap shot in time that is worth every penny.
THIRD PARTY INSPECTIONS
We provide LSUCCC third party code inspections for new Construction and Manufactured homes.