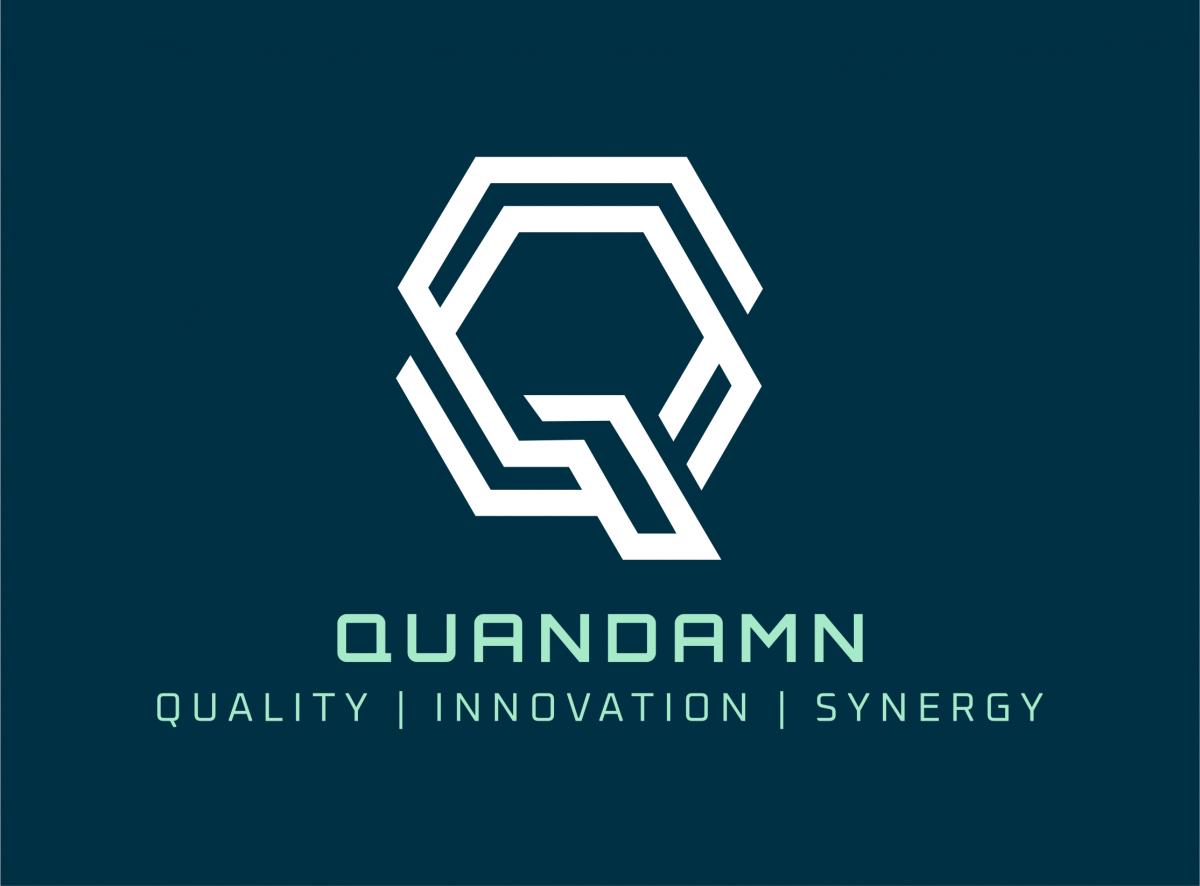 Published in Business
Whether ordering ourPRE REAC, 203k services or purchasing a home, you need a quality inspector, an inspector and a company that is reliable, and is working for your best interest. Quandamn is a quality business, providing our inspection services throughout Louisiana and the US for over 10 years now. Pre-REAC involves helping properties PASS and become high performers. Our home inspections are visual inspections of the main areas and systems of the home. We encourage our clients to attend and participate in the inspection.
Read more...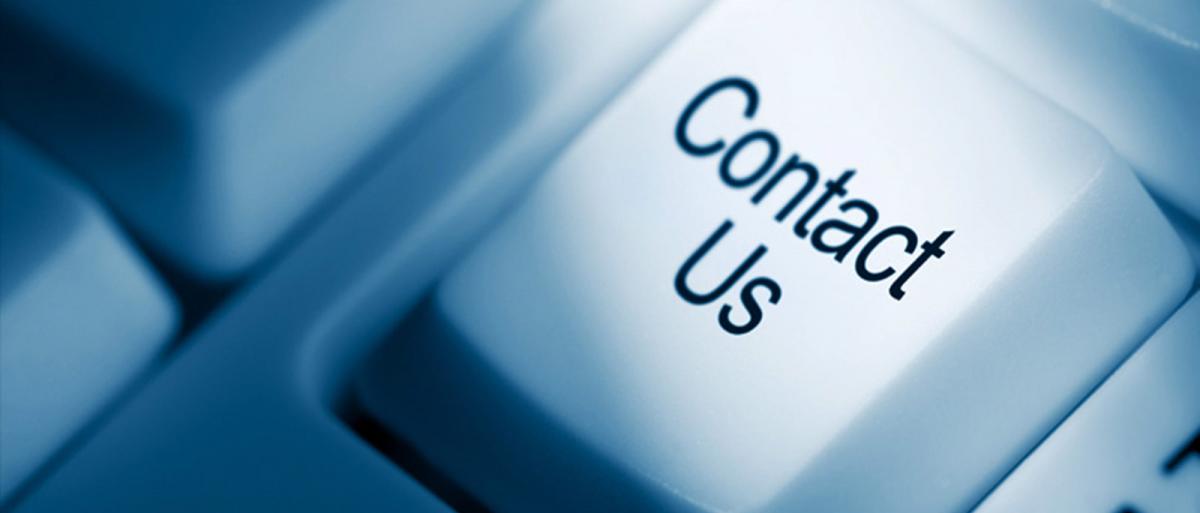 Published in Business
Telephone: 225-454-7184
Fax: 225-448-2432
Email: Quandamn@yahoo.com
Read more...
Subscribe to this RSS feed